Webinar: IoT (Internet of Things) for Smart Buildings - Latest Software Apps
Friday, December 6, 2019 (12:10 PM - 12:50 PM) (PST)
Description
IoT (Internet of Things) for Smart Buildings - Latest software apps
Every commercial and institutional project has the goal of optimizing building performance to the greatest extent the budget will afford. The counter-intuitive nature of building automation, monitoring, and control technologies can mean great challenges and opportunities alike (i.e., greater capabilities often coincide with lowering costs).
This unique course is, necessarily, updated on a regular basis as it covers many of the latest strategies, means, and methods for designing intelligent built environments (increasingly filled with smart sensors, sophisticated custom software, and cloud connectivity).
Get exposed to foundation requirements for building a smart building (a building automation operating system that is fully non-proprietary, a fully unified OT network, cloud accessible data, secure data communications)
Go over multiple new building software "applications" that transform a traditional building into a smart building (such as space utilization "heat mapping", indoor geo-location, and various smart phone apps).
Set strategies with new apps for multiple cost savings and revenue generation.
Speaker:
Chris Saltz, Vice President of Sales,
Industrial Commercial Systems
Sponsorship investment: $750
Sponsorships are awarded on a first-come, first-serve basis – determined by the date and time contracts are received.
Visit the following link to view available Webinar sponsorships in our store.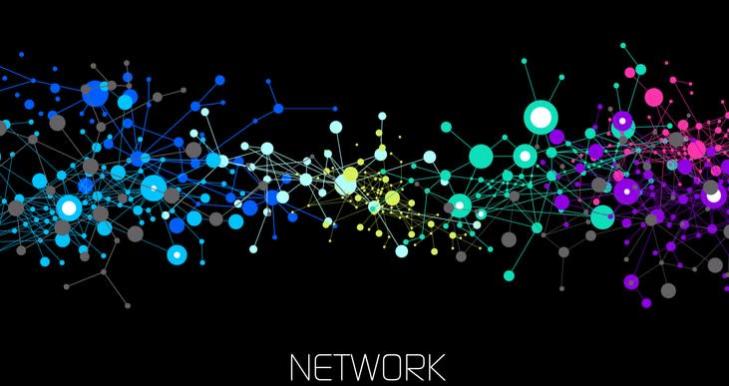 Pricing
This Webinar is free for everyone.
Webinar

Categories
Professional Development
Webinars