Webinar: The Green Outside: Landscape Planning That Adds Value To Your Property
Wednesday, June 26, 2019 (12:10 PM - 12:50 PM) (PDT)
Description
The Green Outside: Landscape Planning That Adds Value To Your Properties
As you look to improve the exterior of your properties, there can be a number of concerns and many more unknowns. This presentation will provide you with some tools to quickly assess how your current landscape is performing, financial planning for future improvements, and things to consider when you don't know where to start.
Water Use, how to quickly assess where you stand and what can be done.
Landscape Budgeting, planning for future improvements.
Design With a Purpose, things to consider when looking to improve your property.
Speaker:
Scott Horsley, Principal


Sponsorship investment: $750
Sponsorships are awarded on a first-come, first-serve basis – determined by the date and time contracts are received.
Visit the following link to view available Webinar sponsorships in our store.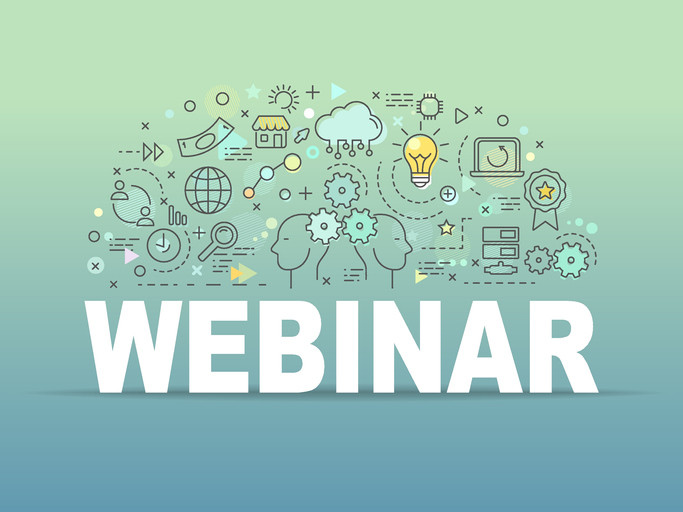 Pricing
This Webinar is free for everyone.
Webinar

Categories
Professional Development
Webinars