Hollywood Power Hour: Hollywood/Wilshire Public Safety Panel
Tuesday, August 16, 2022 (9:00 AM - 10:00 AM) (PDT)
Description
Join us for a panel featuring Hollywood and Wilshire public safety officials discussing one of the top issues facing property owners and managers today: safety. At this Power Hour, you will have the opportunity to hear from officials who are on the front lines of addressing issues relating to trespassing, right of way obstruction, and other issues that impact you and your tenants feeling safe returning to the office.
Key Takeways:
Ways to prevent trespassing issues and tips for better securing your area
Strategies for addressing homeless encampments that obstruct right of ways
Connect with public safety officials in the Hollywood and Wilshire Region
Speakers:
Ethan Weaver, Hollywood Division Neighborhood Prosecutor
Captain Sonia Monico, LAPD Wilshire Division
Mehrnoosh Naderi, Wilshire Division Neighborhood Prosecutor
and other public safety officials!
Sponsor: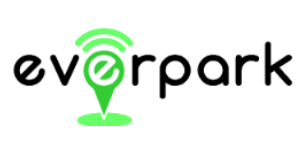 Pricing
Principal Member Registration: Complimentary for Principal Members who pre-register.

Associate Members: This event is eligible to attend for annual partners and when using member credits.
Virtual - We encourage camera's to be on for a full interactive experience

Event Contact
Blake Perez
Tuesday, August 16, 2022 (9:00 AM - 10:00 AM) (PDT)