Hollywood Power Hour: Entertainment Tenants in COVID-19
Tuesday, August 11, 2020 (8:00 AM - 9:00 AM) (PDT)
Description
Description:
COVID-19 has changed how tenants use office space and could alter their leasing decisions for a generation. This calculus rings true for the entertainment industry, a lynchpin in the Hollywood/Miracle Mile ecosystem.
Join us for an inside look at what entertainment tenants are thinking right now: What is their outlook on how they currently lease space? What role will remote work play in the future? Most importantly, how to they think they will utilize space differently in the post-coronavirus world?
Attendees will:
Hear from someone from a major entertainment company who makes the decisions on how they lease and utilize space.
Understand how COVID-19 impacts entertainment companies' calculus on leasing.
Get a sense of how things are changing for the industry more broadly looking to the future.
Speaker:
Dwaine Streater – Vice President of Facilities and Workplace Strategies, Warner Music

SPONSORED BY: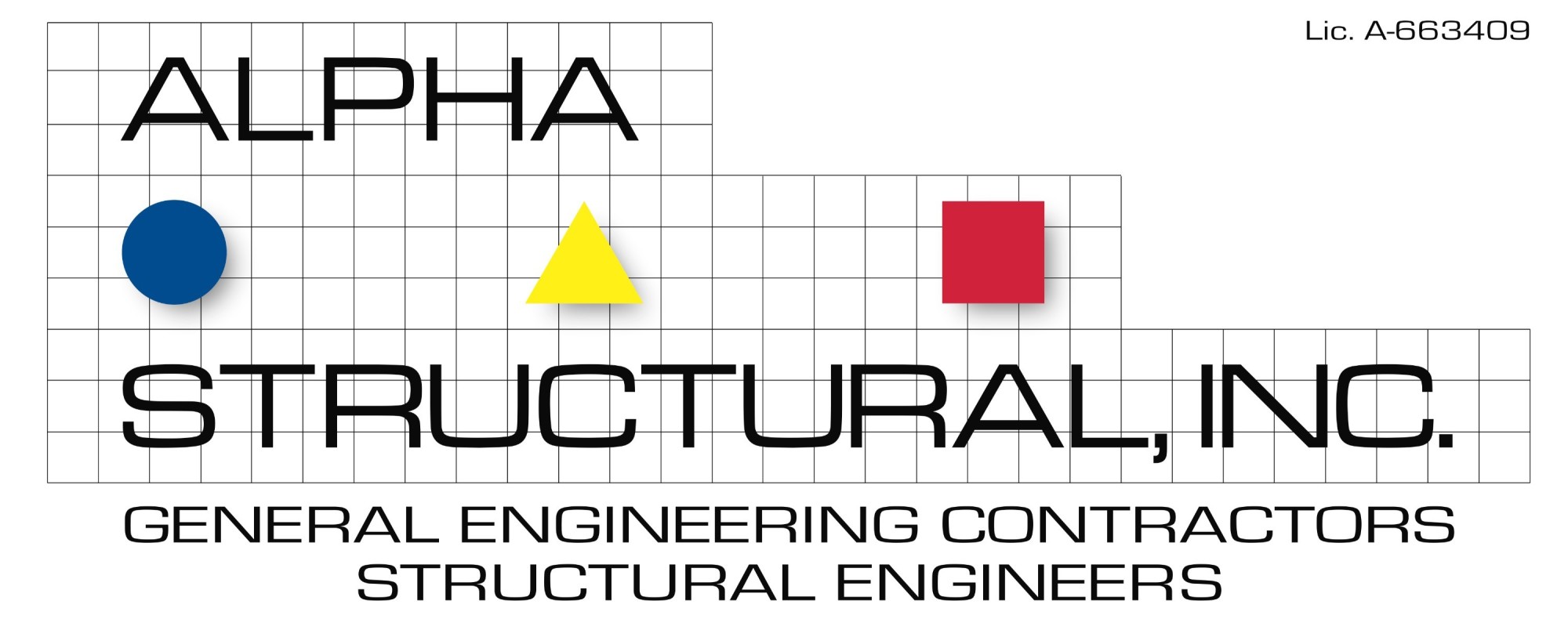 Pricing
Building Member: Free (Included in your BOMA/GLA membership)
Building Non-Member: $25
Virtual - We encourage camera's to be on for a full interactive experience