South Bay Power Hour: Coffee and Connect – A Virtual Networking Experience for BOMA/GLA South Bay Members
Tuesday, December 8, 2020 (8:00 AM - 9:00 AM) (PST)
Description
Description:
As BOMA/GLA continues to provide valuable virtual programming to its members, it is important to keep members who are sharing similar experiences connected. We're therefore excited to announce our South Bay Power Hour, where our South Bay members can reconnect over a cup of coffee – and from a social distance.
Join BOMA/GLA for our South Bay Power Hour, and coffee will be on us as we have a facilitated networking conversation to understand how your South Bay peers are handling 2020's challenges and opportunities.
BOMA/GLA will provide a Starbucks gift card to all attendees so they can enjoy coffee during the program.
A raffle will be conducted at the end of the program – all Principal Member attendees will be eligible.
At this South Bay Power Hour, members will put their heads together to understand how they are addressing biggest issues facing local owners and managers:
Rent payment and leasing
Ongoing economic development and setbacks in the South Bay
Social distancing compliance
Members should also feel free to bring forward issues impacting them.
Sponsored By: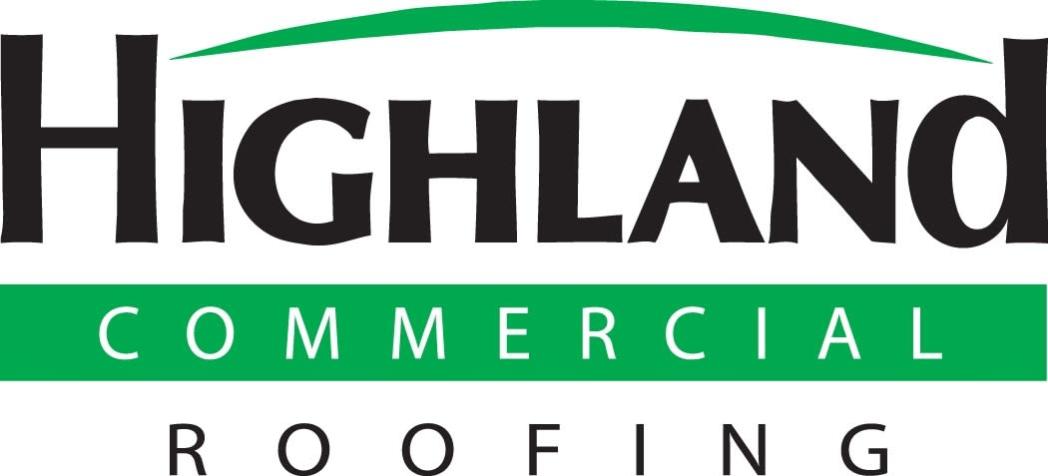 Pricing
Building Member: Free (Included in your BOMA/GLA membership)
Building Non-Member: $25
Virtual - We encourage camera's to be on for a full interactive experience

Tuesday, December 8, 2020 (8:00 AM - 9:00 AM) (PST)